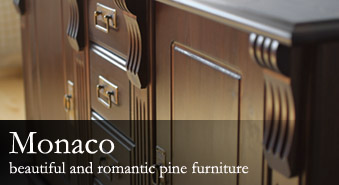 Palmers was founded in 1996. The idea behind the foundation of Palmers is a prior long-term experience in timber industry and a good sales contact (import-export) with Finland, Lithuania, Turkey, China, Sweden, and England.
The company is engaged in furniture design; it designs product series and sells these on the basis of contracts.
Our main bigger partners at present time are Isku, Masku Kalustetalo, Vepsäläinen and Indoor Group. In 1996 Isku OY made Palmers a proposal to represent their concern in the Baltic countries. Since then we have worked with Isku OY for 11 years.
At year 2002 we rented a 1500m2 warehouse where we stock all our products. Since then we were able to sell our furniture also in Estonian market. There are about 30 dealers-shops who are selling our products. Co-operation with Masku Kalustetalo OY and Indoor Group AS started in 2006. At the end of 2007 we moved to our own Warehouse, which is 10km from Tallinn. The warehouse is 4000m2, office spaces 850m2 and photo studio is 150m2.